Posted by Nikki Kay on 8th Jul 2015
Well, as we all know very well the 25th of December is smack bang in the middle of summer. The midsummer sun hits hard and a traditional Christmas day isn't quite possible. So, why not make the most of the cooler months and enjoy that wintery Christmas feel. Celebrate Christmas in July! It's also the perfect excuse to enjoy the best time of the year…twice a year!
Here are some simple ways to bring your Christmas in July party to life. For a super simple 5-minute centrepiece, recreate this look by using an inexpensive jar or bucket like the one below and a few of our gorgeous red swirl lollipops.
Source: therealsimple.com
Peppermint S'mores
Grab some of our large pink and white marshmallows to recreate these simple treats, perfect for a cold winter night!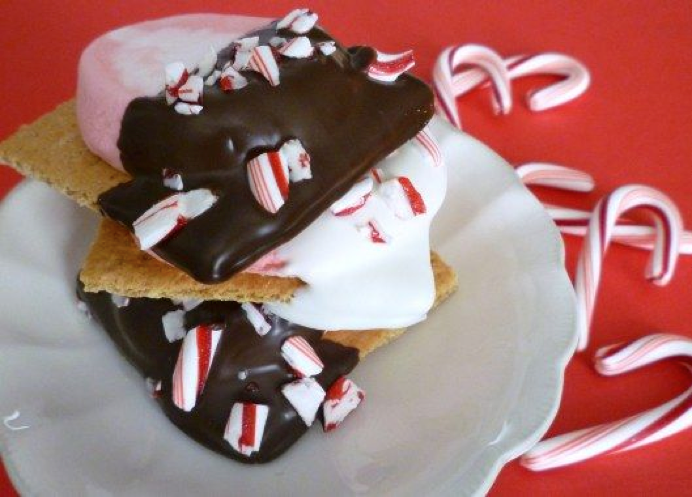 Source: sweetsimplestuff.com
Our green and red single colour M&M's would be perfect for this cute little party favour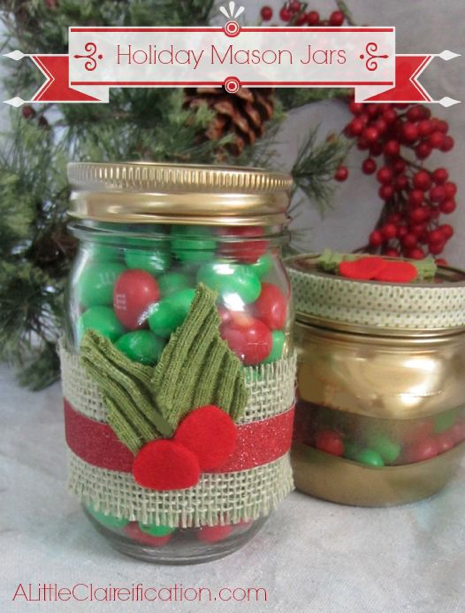 Source: alittleclaireification.com
Make the best of the cooler months! Visit our range at The Professors Lolly Warehouse and recreate these ideas to have the perfect Christmas in July