Posted by Jenny V - Party lover and all things candy! on 21st May 2018
Unicorn themed parties are SO HOT RIGHT NOW! Below are a list of do-it-yourself party ideas that will create that whimsical masterpiece for that special occasion!
These unicorn lolly horns are just so cute! Simply grab a unicorn die cut, tape a spiral rainbow lollipop to the back and you're done! These would also be perfect as favour or giveaway for the classroom for those celebrating at school.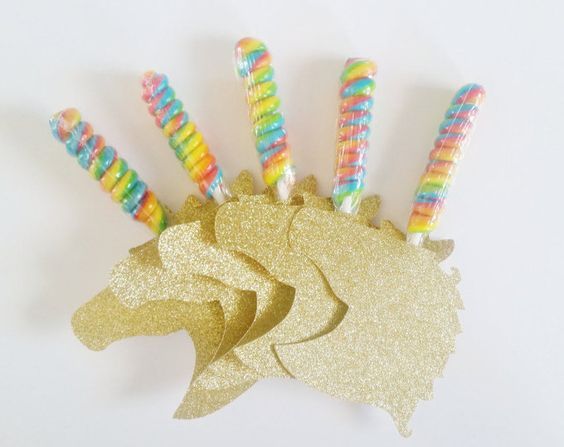 Who doesn't love some unicorn poop? These lolly bags are a simple but effective idea to use as a favour / giveaway, or incorporate it as part of your lolly buffet. Fill the clear bags with mini pastel marshmallows and decorate with ribbon.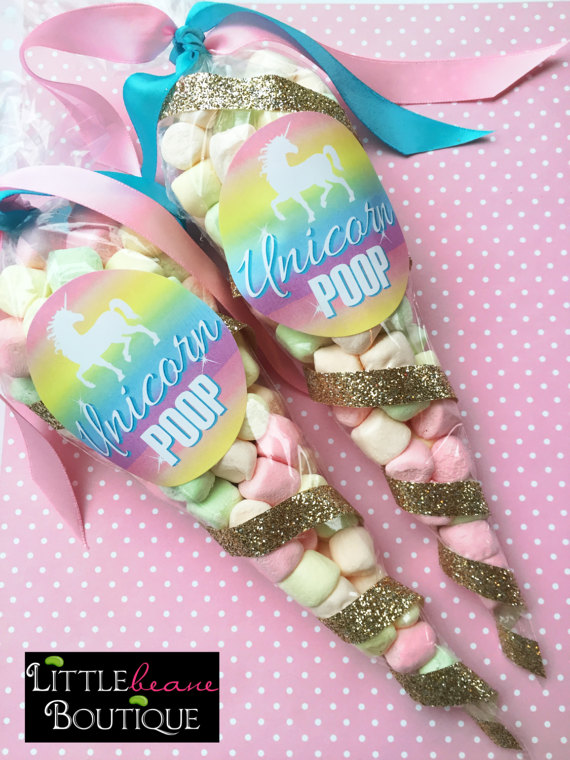 For the die-hard true bacon lover! We love this idea of using rainbow sour straps to re-create the 'bacon' look.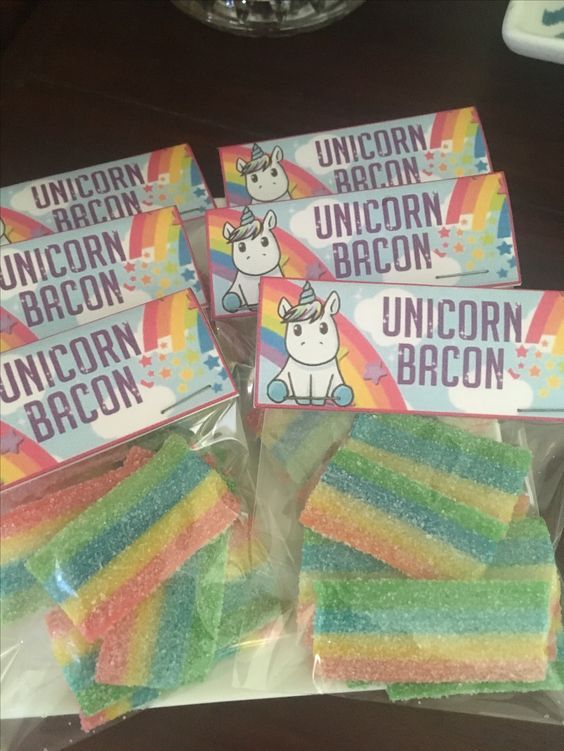 Fairy floss has always been a favourite - sweet, fluffy and fun to eat, who can resist them? There are so many ways that fairy floss can be incorporated as part of the unicorn theme.
Check out these magical unicorn cups! Fill clear plastic cups with fairy floss, draw on the eyes with a marker, and decorate with unicorn ears and add some lovely floral detail. Or, if you're after something a bit more simple, you can place the fairy floss into bags, place some sticks in and tie a ribbon and add a label for a personal touch.
Handy with spraypaint? Spray gold on unicorn or horse figurines and glue them on top of the lids of mini glass jars - you can even personalise the sticker label with a name and use them as place cards.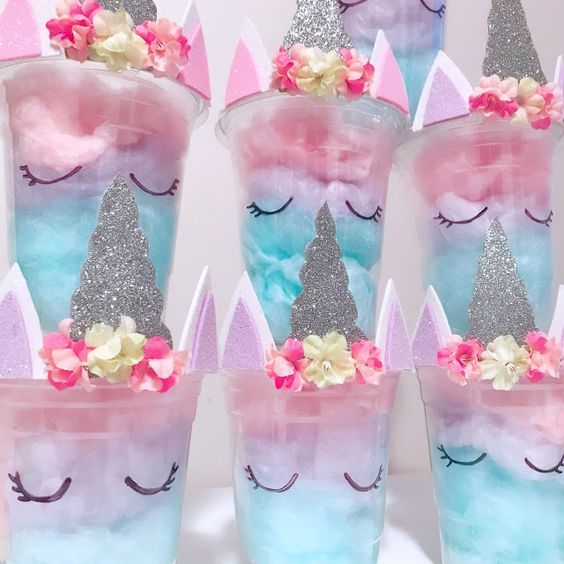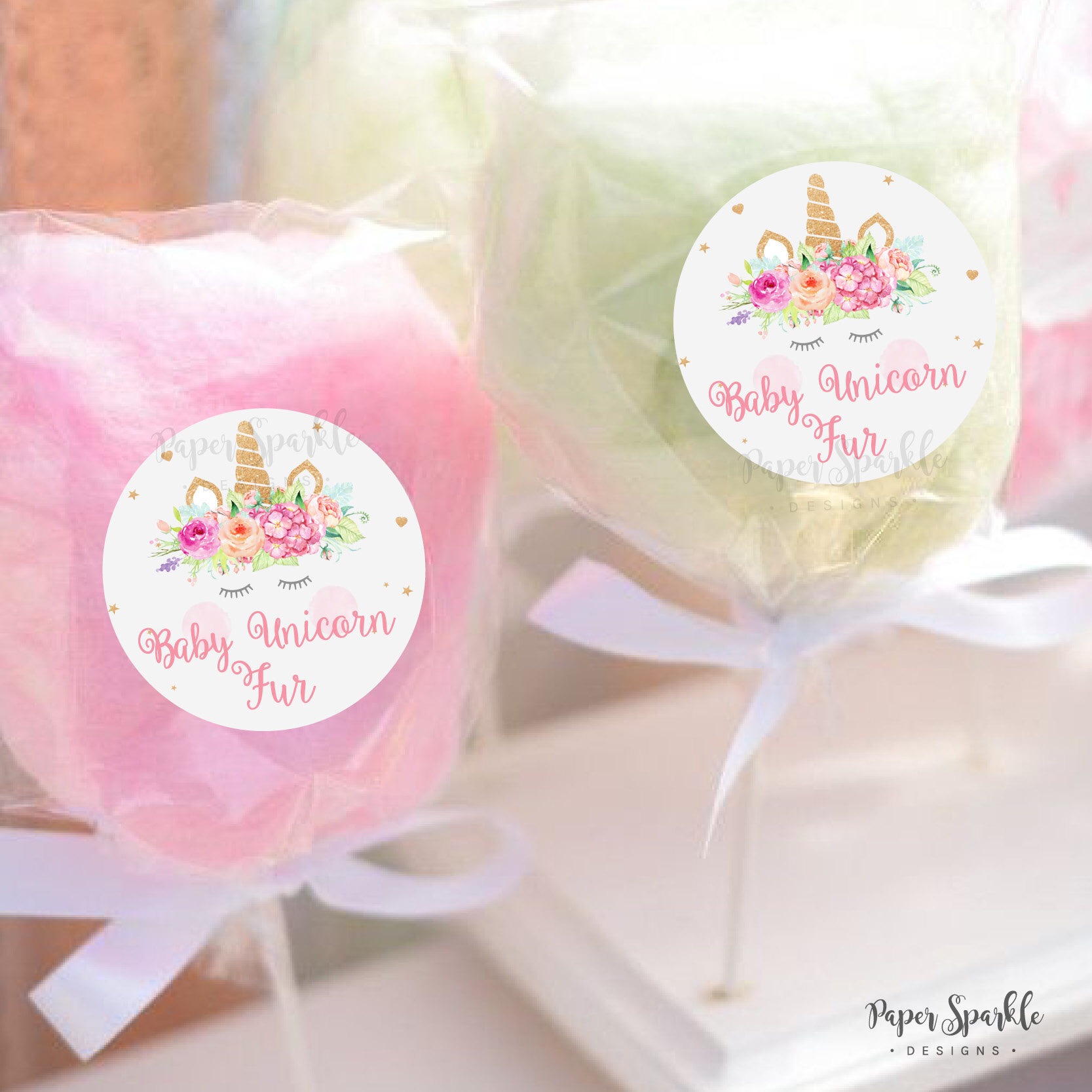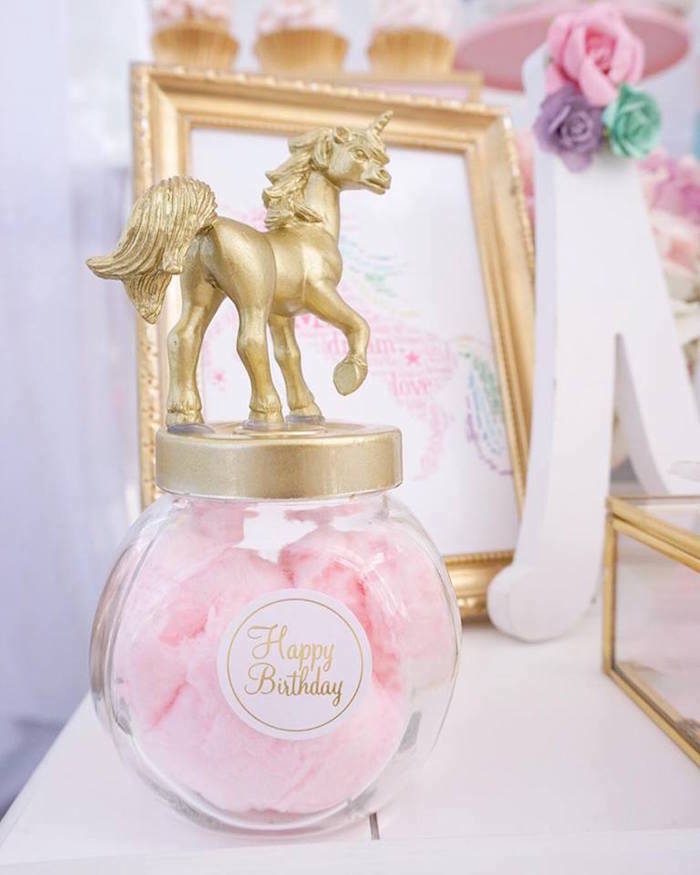 A rainbow themed candy buffet is one of the easiest themes to create because the possibilities are endless! Check out our top 10 rainbow confectionery.
Personlised Happy Birthday Rainbow Rock Candy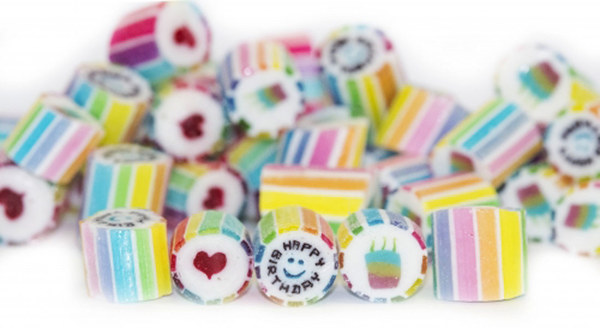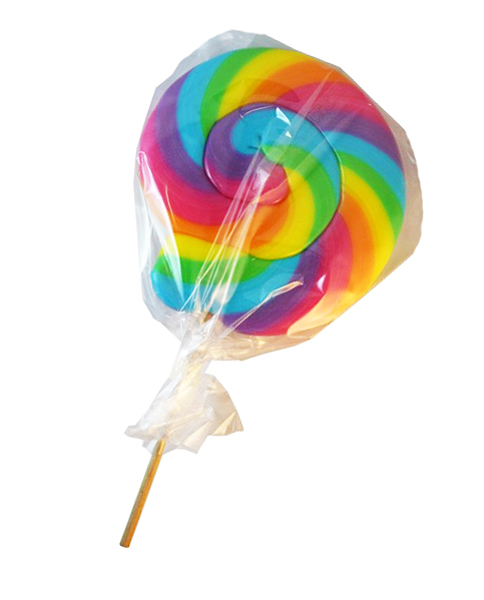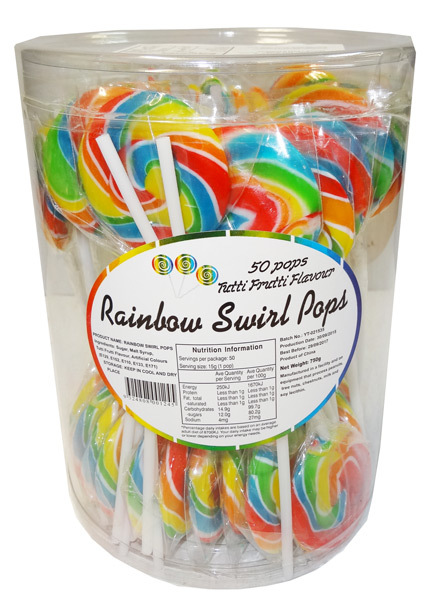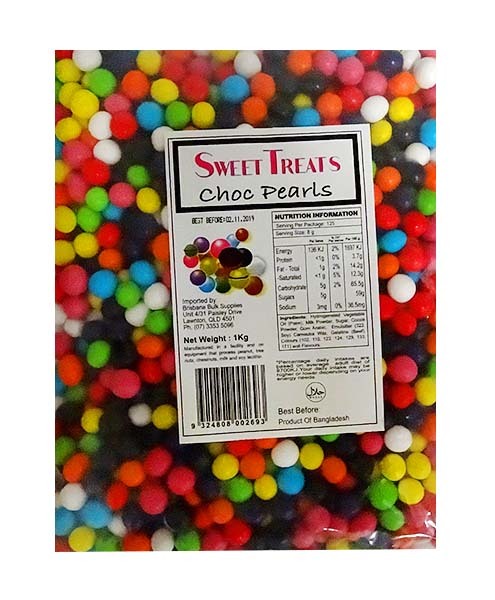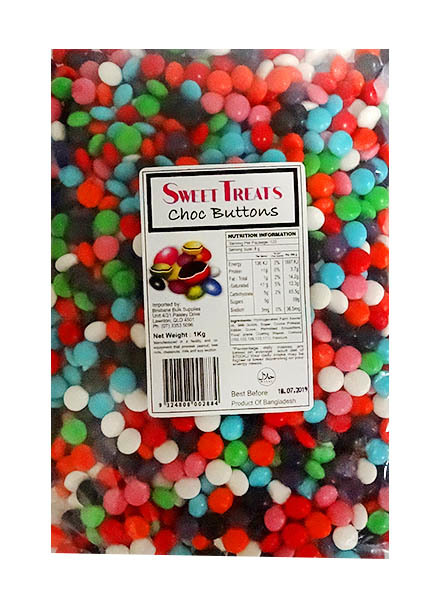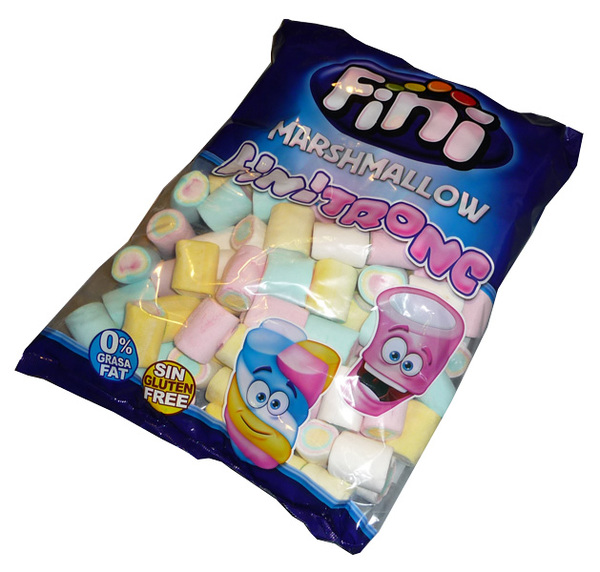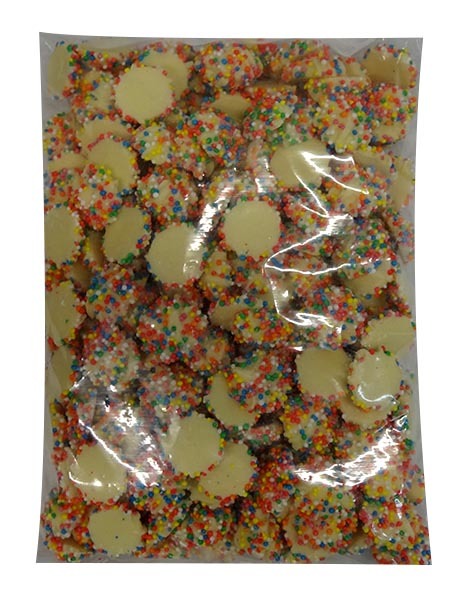 Happy partying!
***Images sourced from Pinterest***