Posted by Nikki Kay on 15th Oct 2015
If you're like me and love to get into the Halloween spirit, why not test out your baking skills and try this spooky take on a traditional gingerbread house! We've got a few ideas to get you started - but there are endless possibilities to test your limits, get creative and come up with the creepiest haunted gingerbread house imaginable.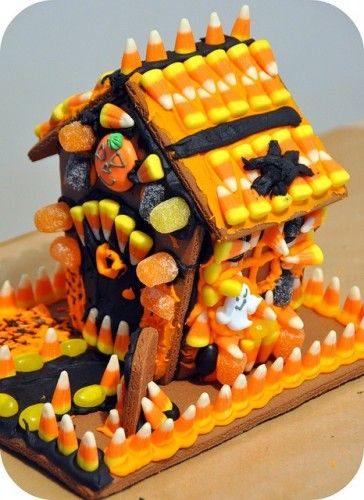 Source: http://pinlavie.com/halloween-gingerbread-house/
I came across this incredible little creation while browsing our Pintrest (which has heaps more Halloween ideas to check out!). The candy corn works so well to get that creepy Halloween feeling, and the simple combination of black and orange is very effective.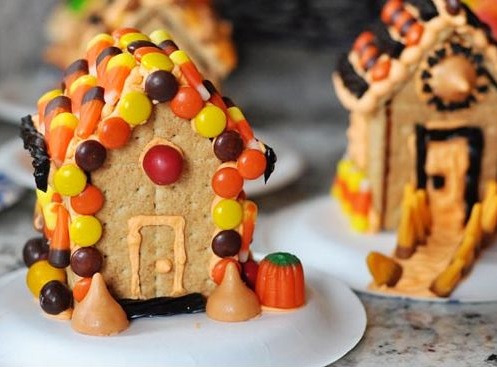 Source: Source: http://www.melskitchencafe.com/gingerbread-houses/
These mini houses would be even simpler to make - and our mini M&M's applied with orange icing as the adhesive would be perfect to make decorating easy.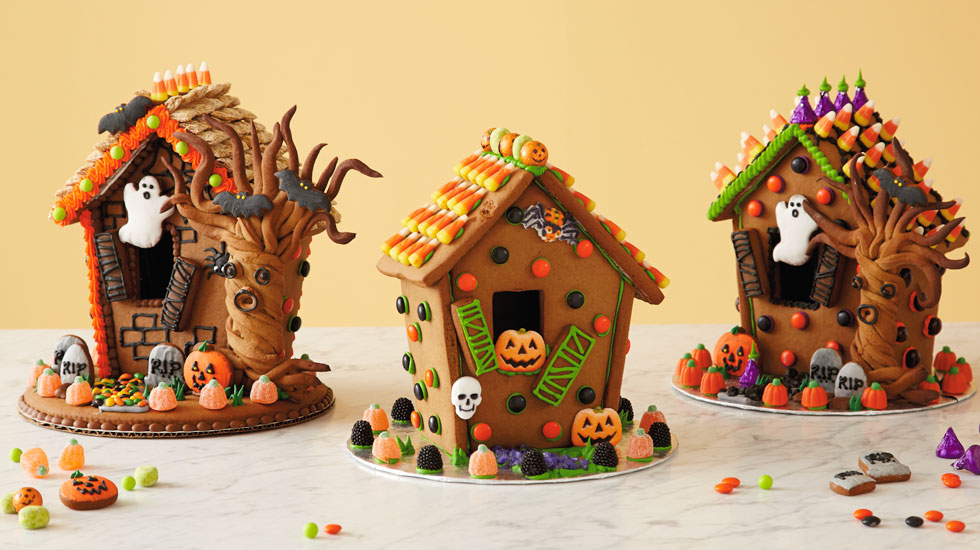 Source:http://ideas.hallmark.com/halloween-ideas/hallowee...
These are a little more intricate - but it really is the little details that make them so spectacular.
*After deciding on the size and shape of your house, bake the gingerbread accordingly (or alternatively purchase a premade gingerbread house kit ready to be decorated)*
Now to get you started, here are our top picks to decorate your haunted gingerbread house -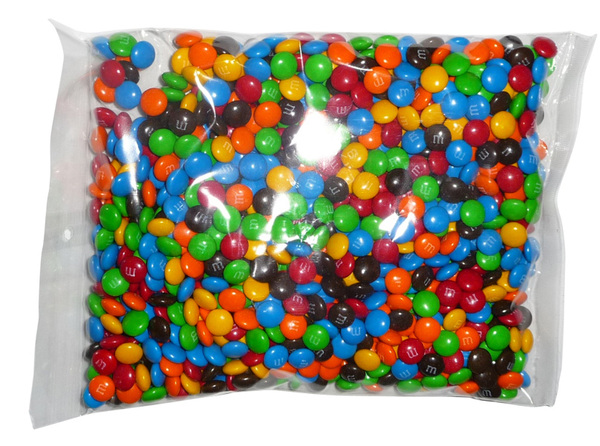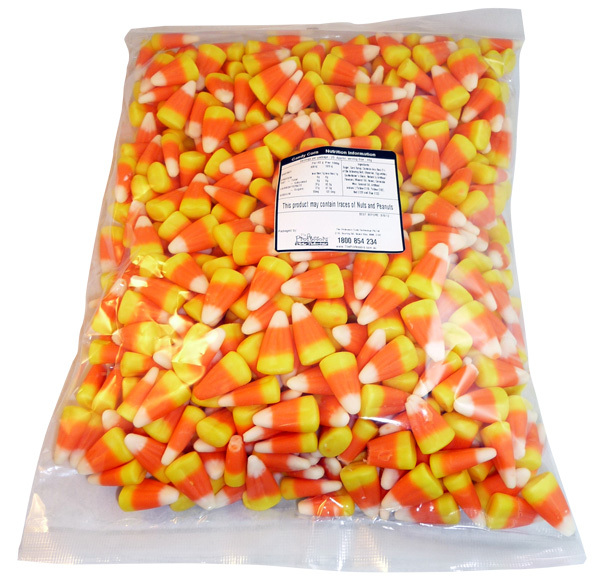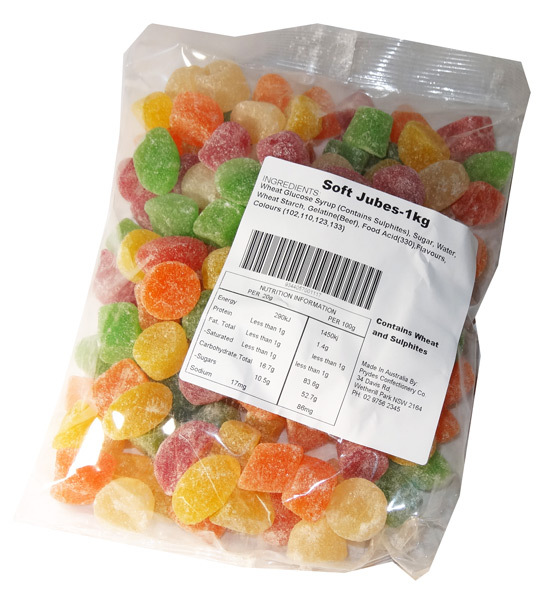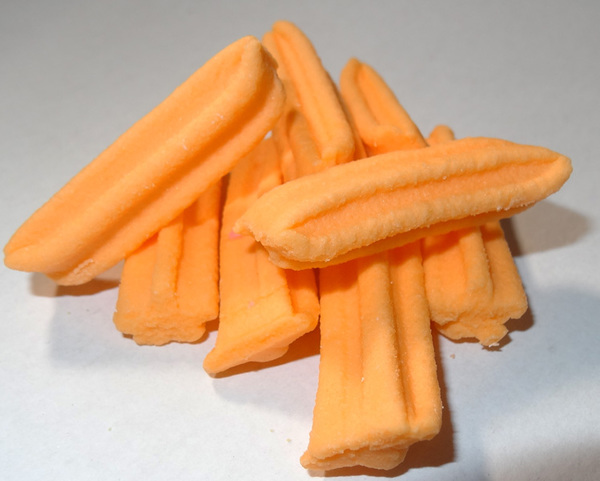 Black and White Swirl Rock Candy