Posted by Nikki Kay on 29th Jun 2015
From wacky lychee flavours in Vietnam to Fini's classic yogurt filled bars in Spain, the worldwide love for lollies is staying strong. Everywhere I have visited in the early weeks of my travels has had a unique selection of goodies to try.

I've come across some weird and wonderful sweets on my travels so far and hope to find many more to share!
In the gorgeous beach town of Nha Trang in Vietnam, I tried these awesome little treats. They came in a lychee flavour and a few others that were equally as delicious!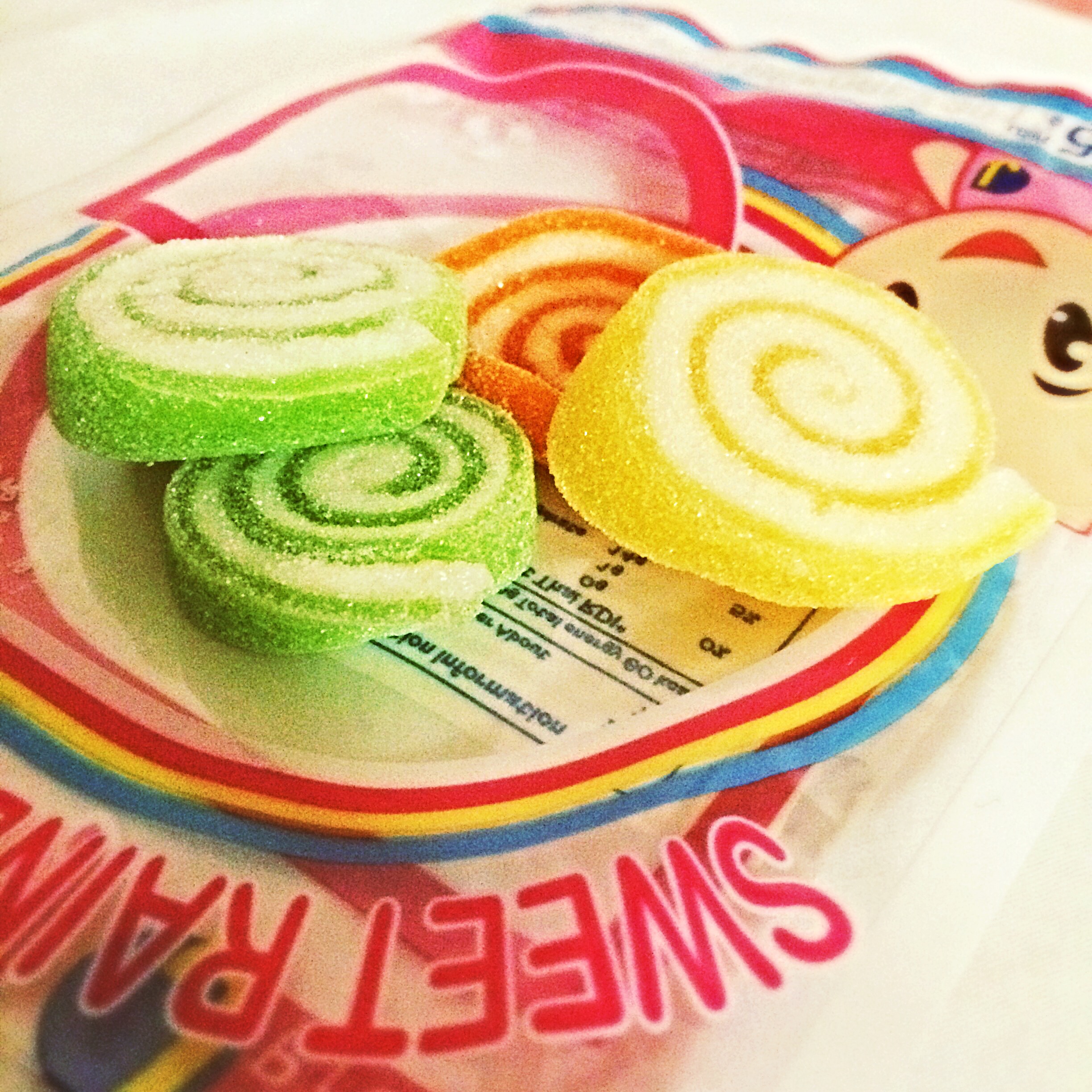 I am now in Spain, where all the Fini classics are everywhere. Yogurt filled bars, sour straps and strawberry bricks are sure to make your mouth water, I definitely can't resist them. The best part is…we stock Fini products right here at The Professors!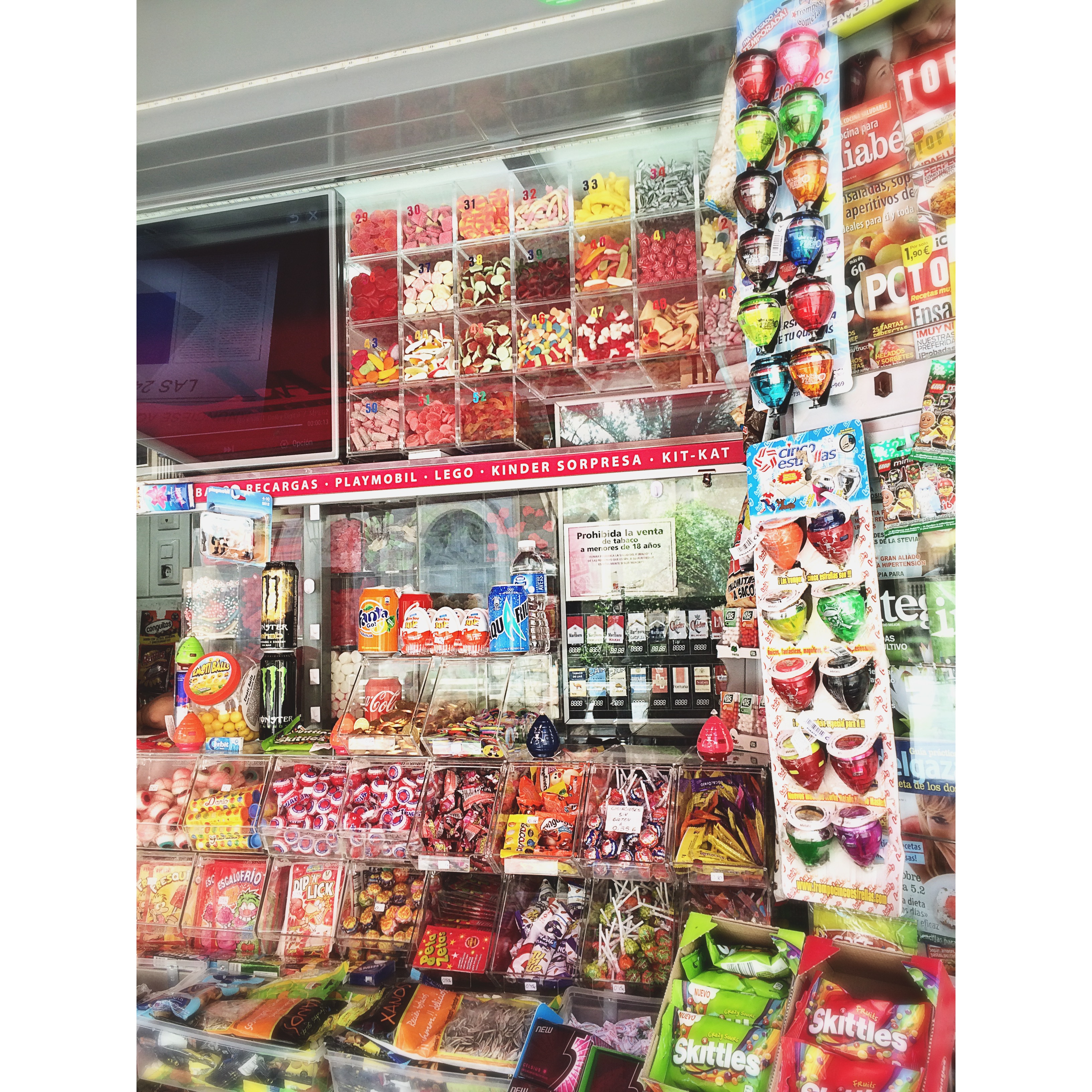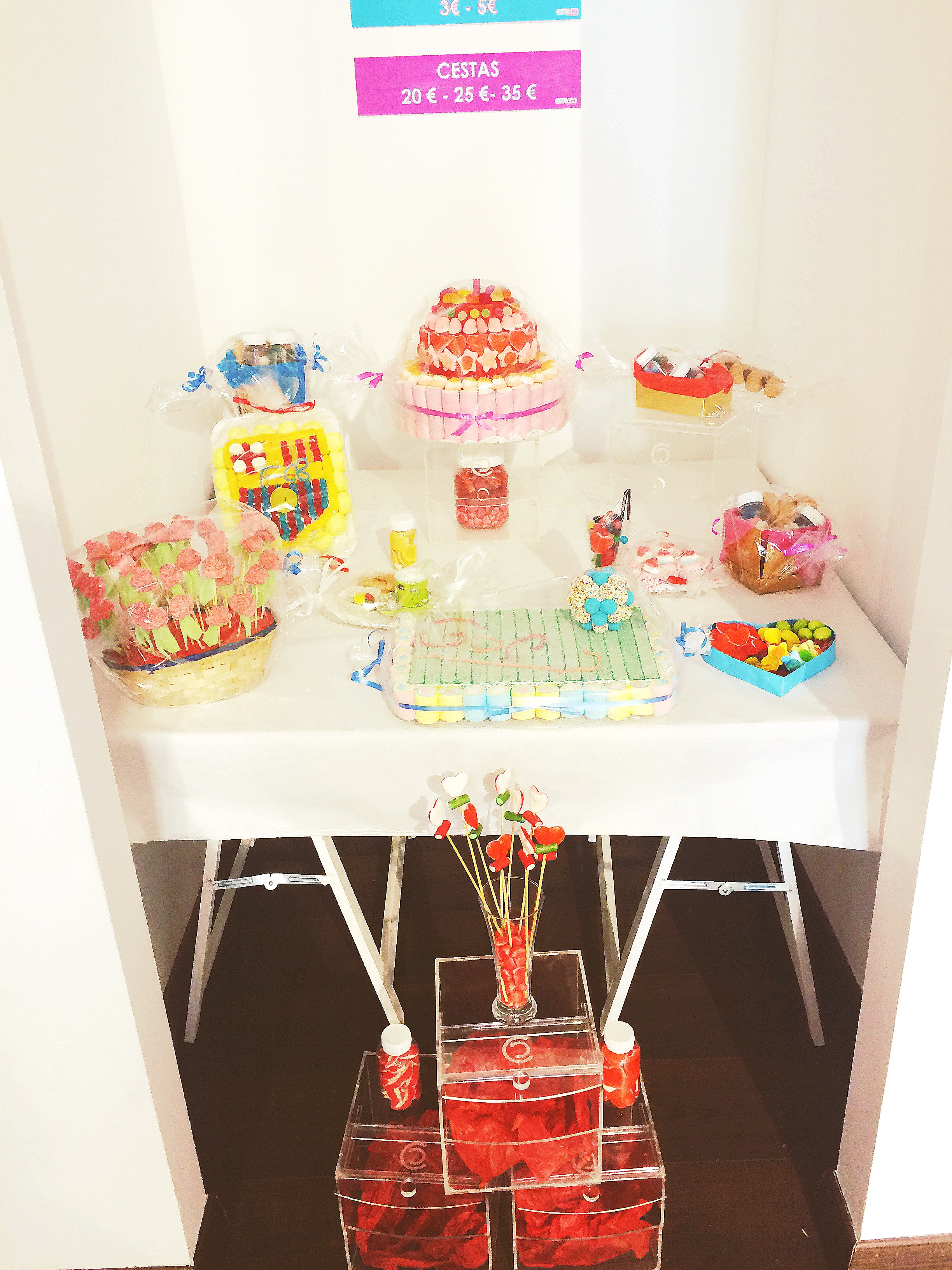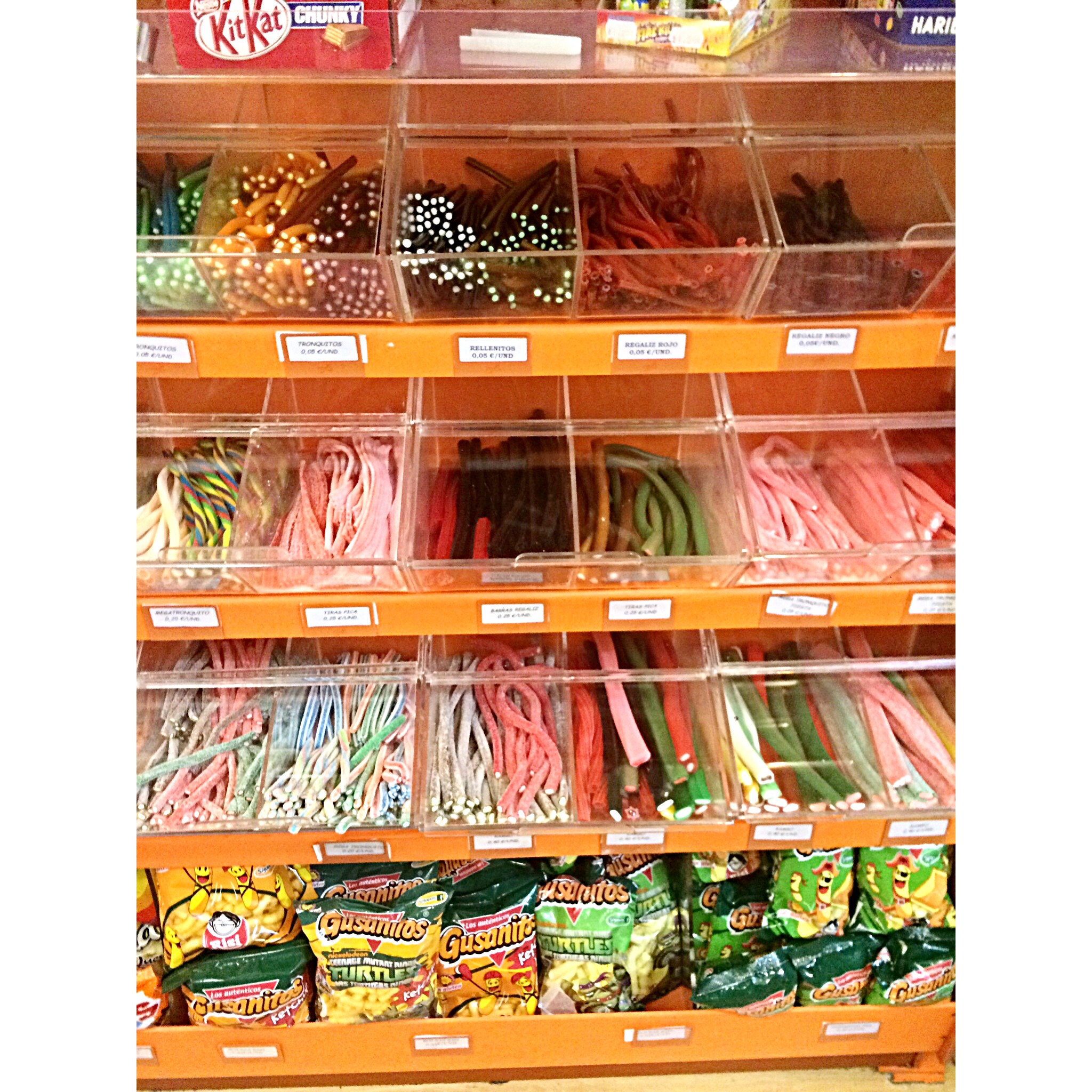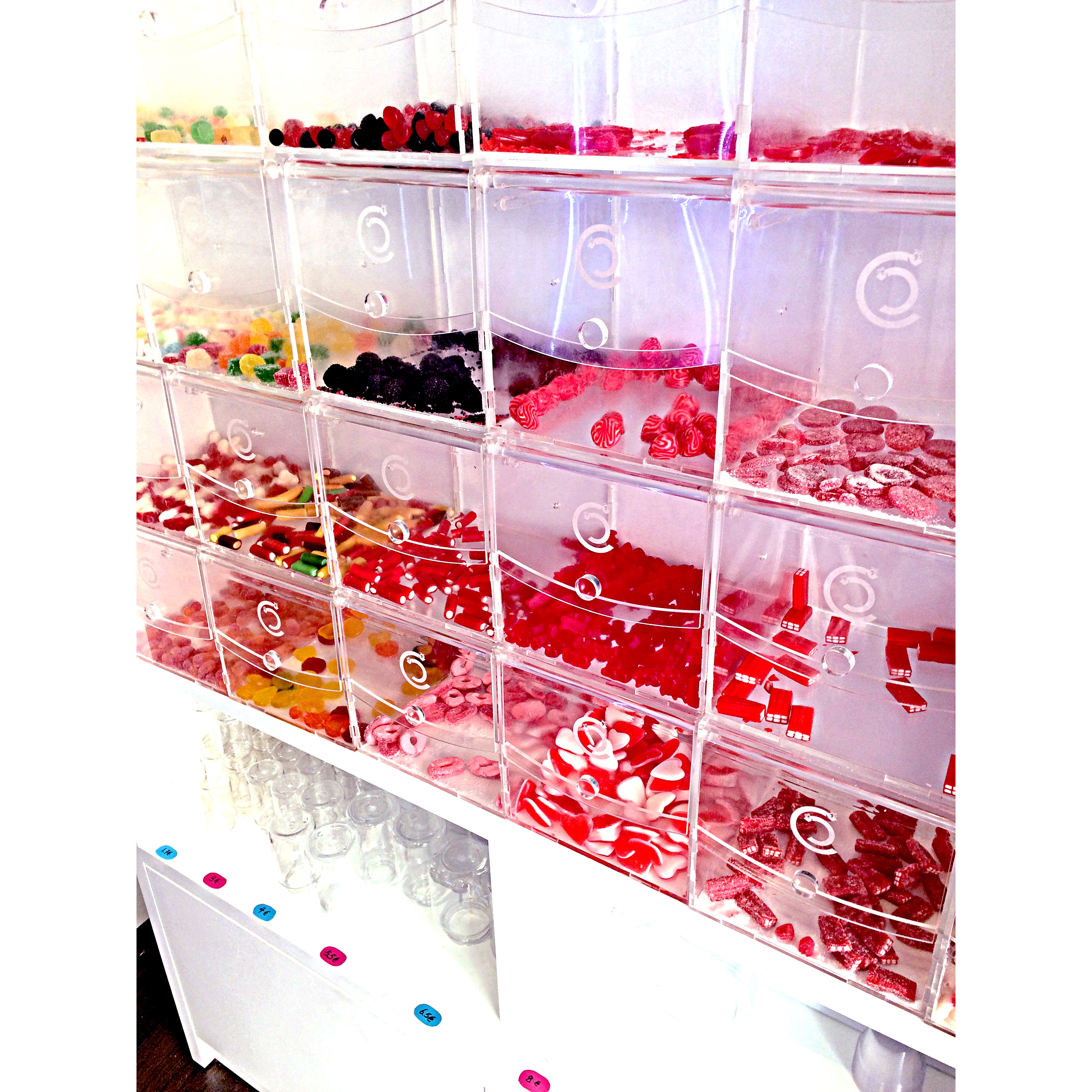 Keep an eye out for an update for more delicious treats found around the globe.
Be sure to view our range of Australian and imported lolly ranges today at The Professors Lolly Warehouse!