Posted by Nikki Kay on 18th Sep 2015
The great thing about candy buffets is that there are so many opportunities to get your creative juices flowing and really create something amazing. Why not add a bit of interest to your Halloween party this year? Take advantage of the chance to come up with the creepiest candy bar possible. Let your imagination go wild! Inexpensive novelty toys and knick knacks are readily available and are a super easy way to really get the Halloween look. If you're stuck on the best lollies to choose...we've got just the thing for you. Check out our top Halloween picks!
For the classic Halloween look, mix vibrant orange shades with black and white.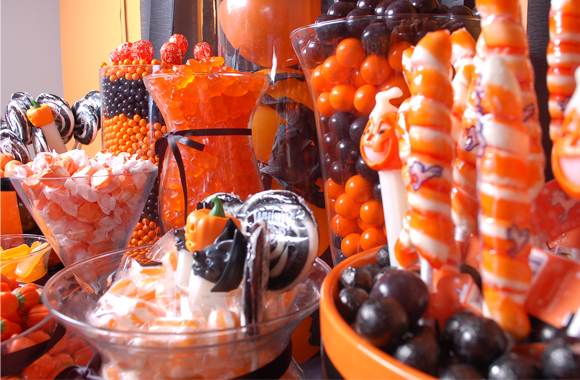 Source: http://www.babble.com/home/13-ways-to-decorate-wit...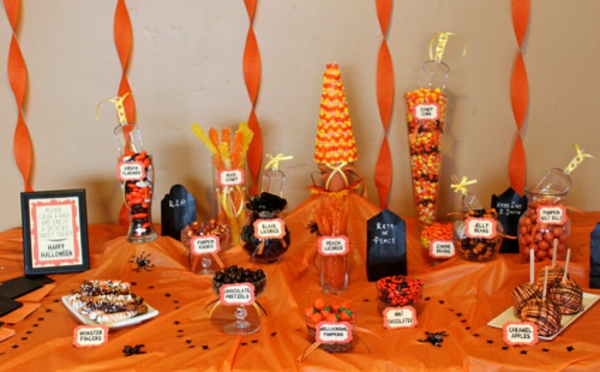 Source: https://www.ohnuts.com/blog/how-to-make-a-birthday...
I love this twist on the traditional Halloween colours - classic and elegant yet ideal for a Halloween party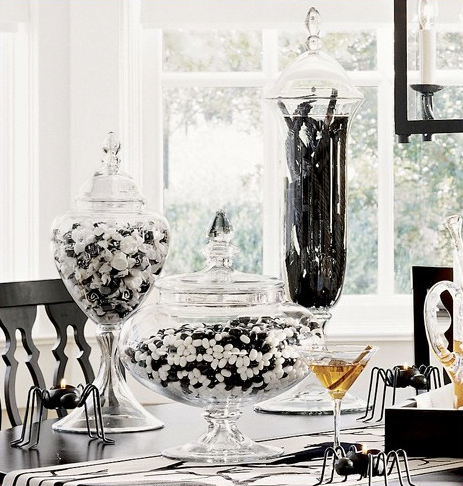 Source: http://www.foreveryoursweddings.com.au/news/lolly-...
Our Spookiest Product Picks for Halloween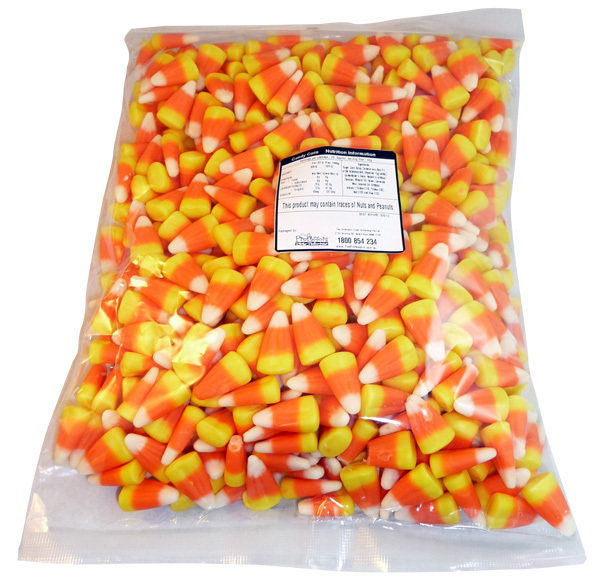 Halloween Rock Candy - $30.00 (1kg)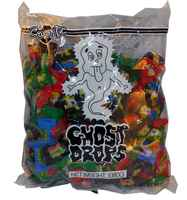 Ghost Drops - $11.48 (Approx 240pc)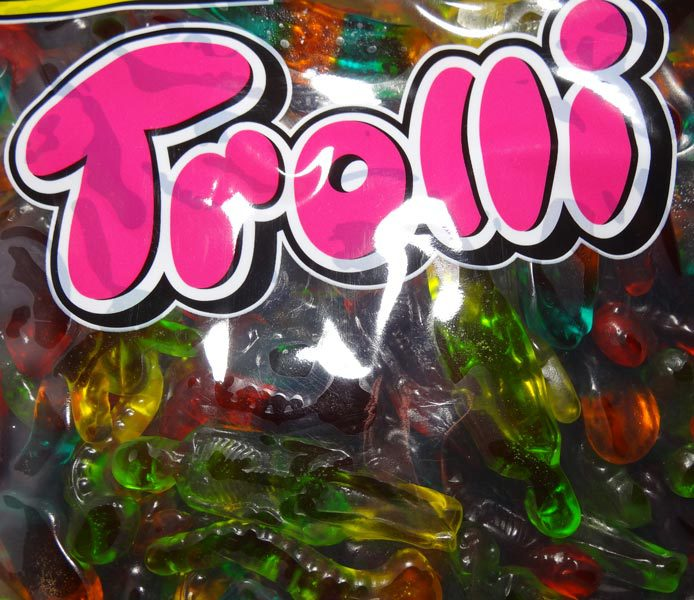 Trolli Horror Mix - $17.33 (2kg)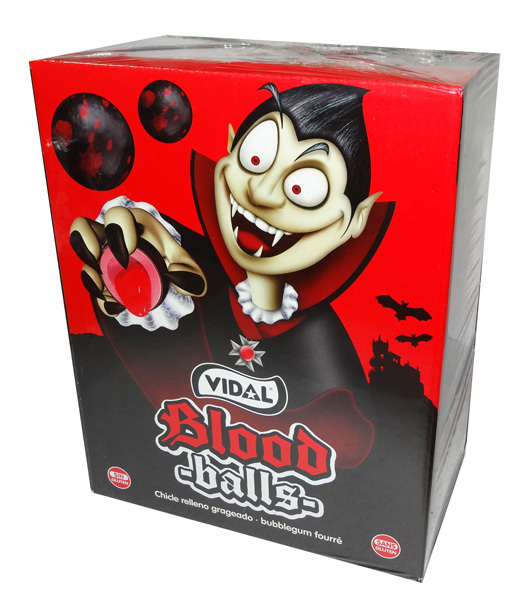 Vidal Blood Balls Bubble Gum - $23.09 (200pc display unit)

Browse the rest of our Halloween products as well as single coloured lollies in black, white and orange to get started
For some extra inspiration check out our Halloween Board on our Pintrest!