Posted by Nikki Kay on 30th Jul 2015
Here in Spain, lollies are everywhere! I have found self-serve lolly kiosks and specialty stores in every city I have visited. Not only that, but their selection of different candies is huge – from sour straps to gummy bears to huge marshmallows, they have it all. I'm sure by now you're tempted to try the weird and wonderful sweets that Spain has to offer, and the best part about all of this is that we stock some of these goodies right here at The Professors Lolly Warehouse.
Fini
The leading Spanish manufacturer of sweets – and you can tell why! Here are a few of my favourites: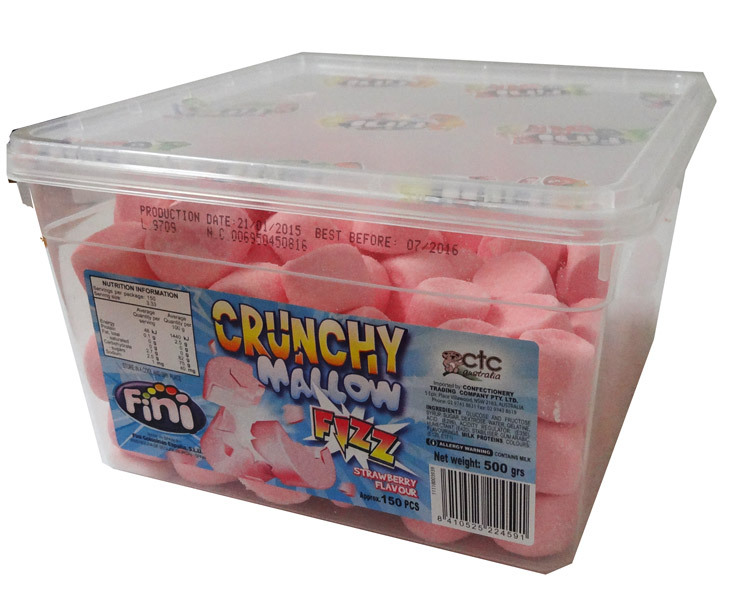 With a tangy yet sweet taste, the Fini Crunchy Mallow Fizz are definitely up the top of my list. They're also a gorgeous colour for a baby shower or wedding.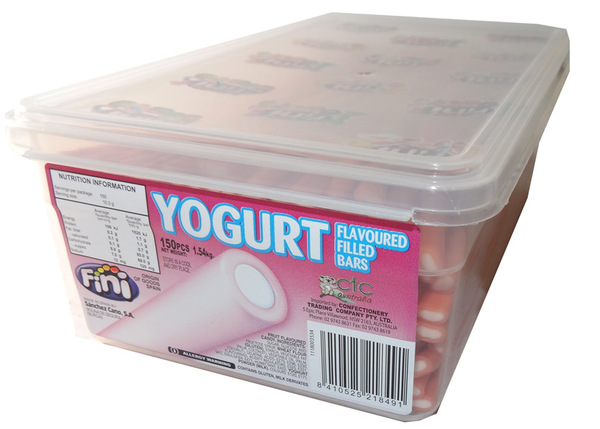 I could eat an entire tub of yoghurt filled bars– they are also a favourite in Spain, they are absolutely everywhere – and I know exactly why! These are also perfect for baby shower and also come in a baby blue shade.
Damel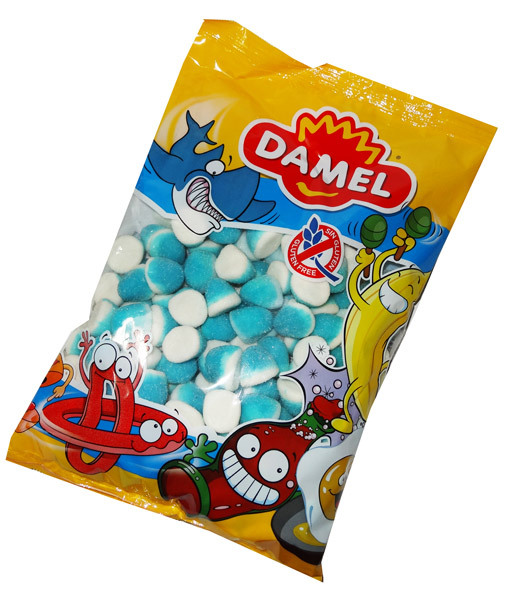 Blue raspberry pufflets are another favourite, perfect for a hit of flavour and add a pop of colour to any lolly display.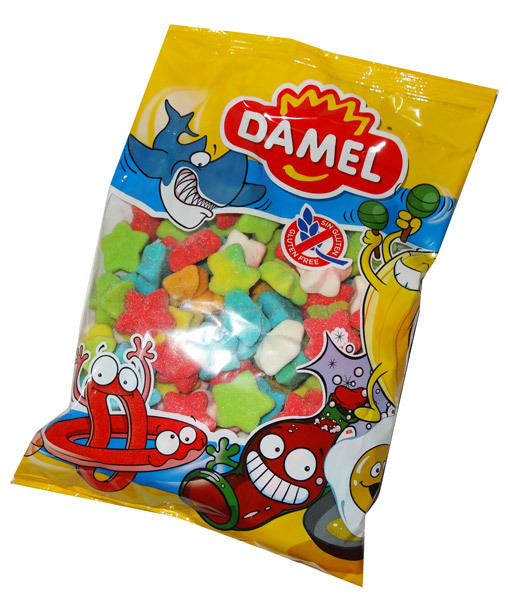 I absolutely love the texture and taste Damel Sea Stars are so cute for an under the sea party.
Vidal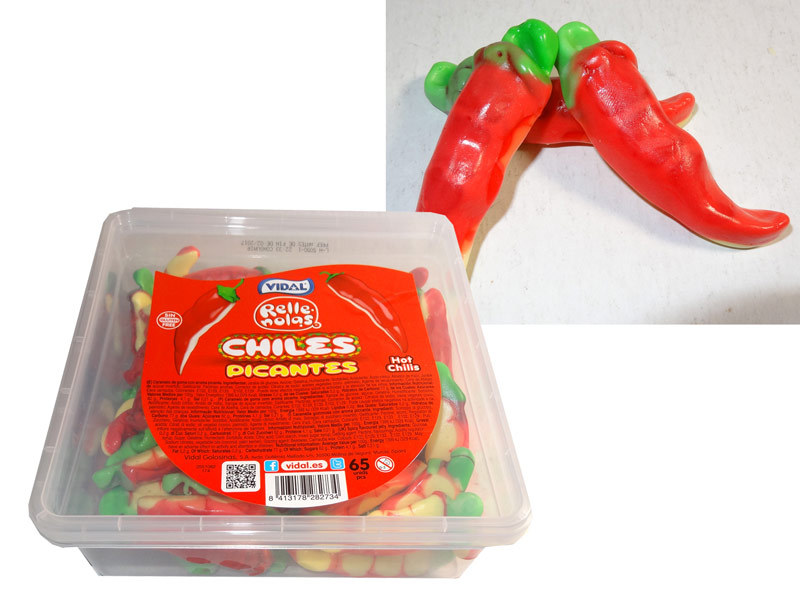 Vidal has some weird and wonderful products, and that's exactly why I love them.These spicy chillies have a little zing to them, definitely worth a try!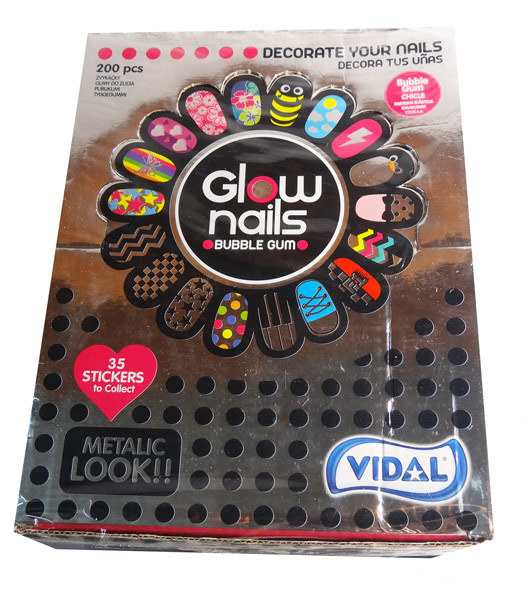 Combining lollies and nail art – they nailed it with this! They come individually wrapped too, so they're perfect for a girls makeover party.