Posted by Nikki Kay on 5th Jun 2015
Online shopping can be perfect for taking the hassle out of going out, but we understand that despite the many advantages however, it is awful when you are having troubles with an order and feel that you're not receiving the customer service you should be. Here at The Professors Lolly Warehouse we understand that the ordering process can be daunting and are always prepared to help, so let me put your mind at ease!
The ordering process
Here's a quick overview of the ordering process.
Browse our range → place your order → picked in warehouse → packed → delivered
Out of stock
If something is out of stock, simply enter your email address into the restock reminder bar and you will be notified as soon as we receive more stock.
Breakages during transit
We understand that it can be upsetting and inconvenient if your goodies arrive damaged. That's exactly why here at The Professors, unlike some of our competitors, we offer a 7 day return period. If you receive your order and there is an issue with your lollies– maybe something is missing or broken – please give us a call or email us and we would be more than happy to help!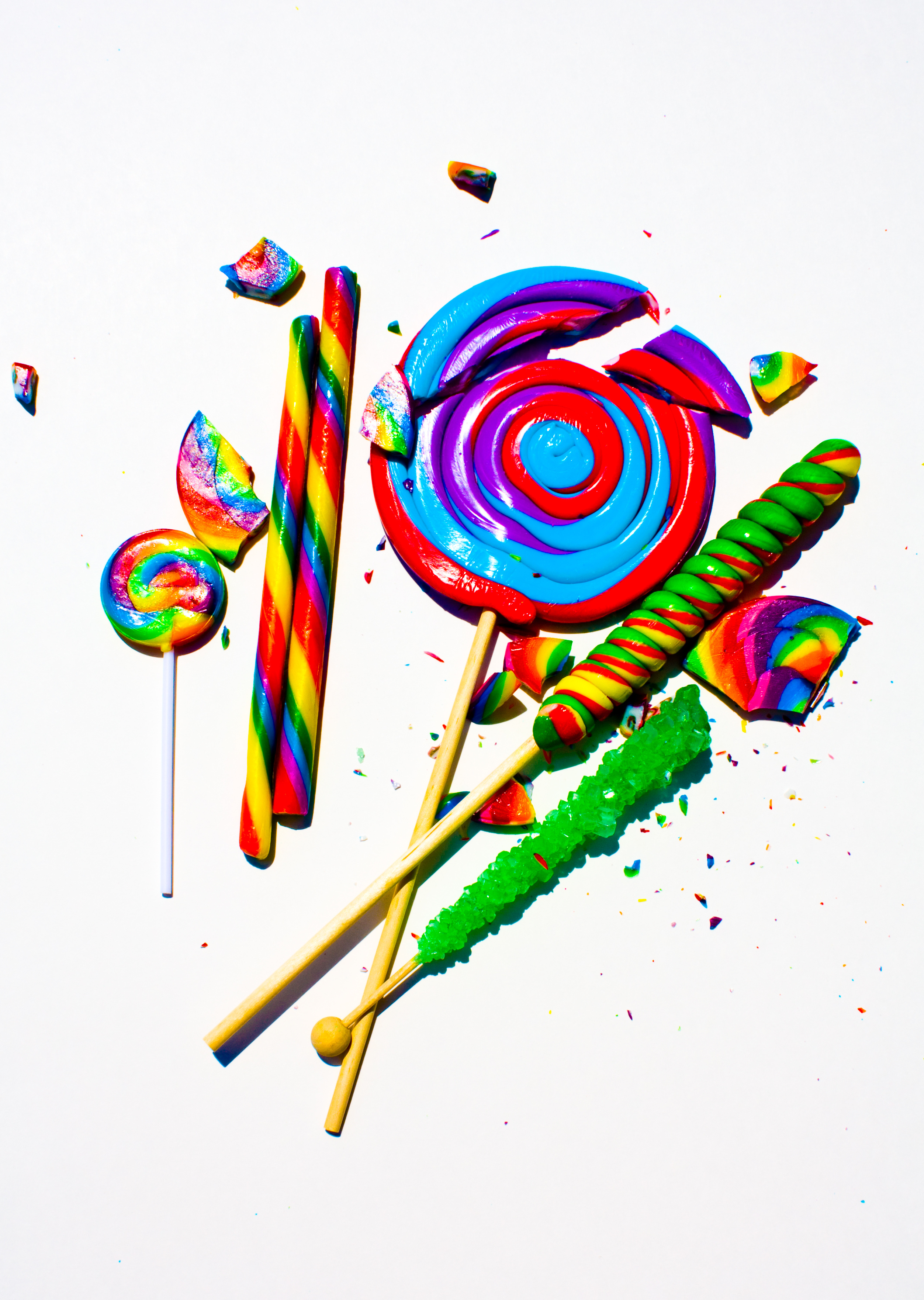 Goodies not arriving in time
If you're placing an order for a special event or just need it before a certain date, make sure you let us know in the customer comments section when placing your order.
If you forget to do this – please send us a quick email to let us know as we do take timing requests seriously!
Authority to leave
If you are happy to have a courier leave your parcel somewhere dry and cool if you're not home to receive the delivery, just let us know in the customer comments section during the ordering process or just send us a quick email.
This is great if you want to be saved the hassle of going to the post office to pick up your order, however it does mean that if anything were to happen to the parcel, it is no longer our responsibility. Just something to keep in mind!
One crucial element about ordering with us is that you are kept informed about the status of your order as it is processed and sent to you. As always, if you're having a problem at any stage of the ordering process, our lovely team is always prepared to help out and reassure you that everything here at The Professors is done with care.